Los pasatiempos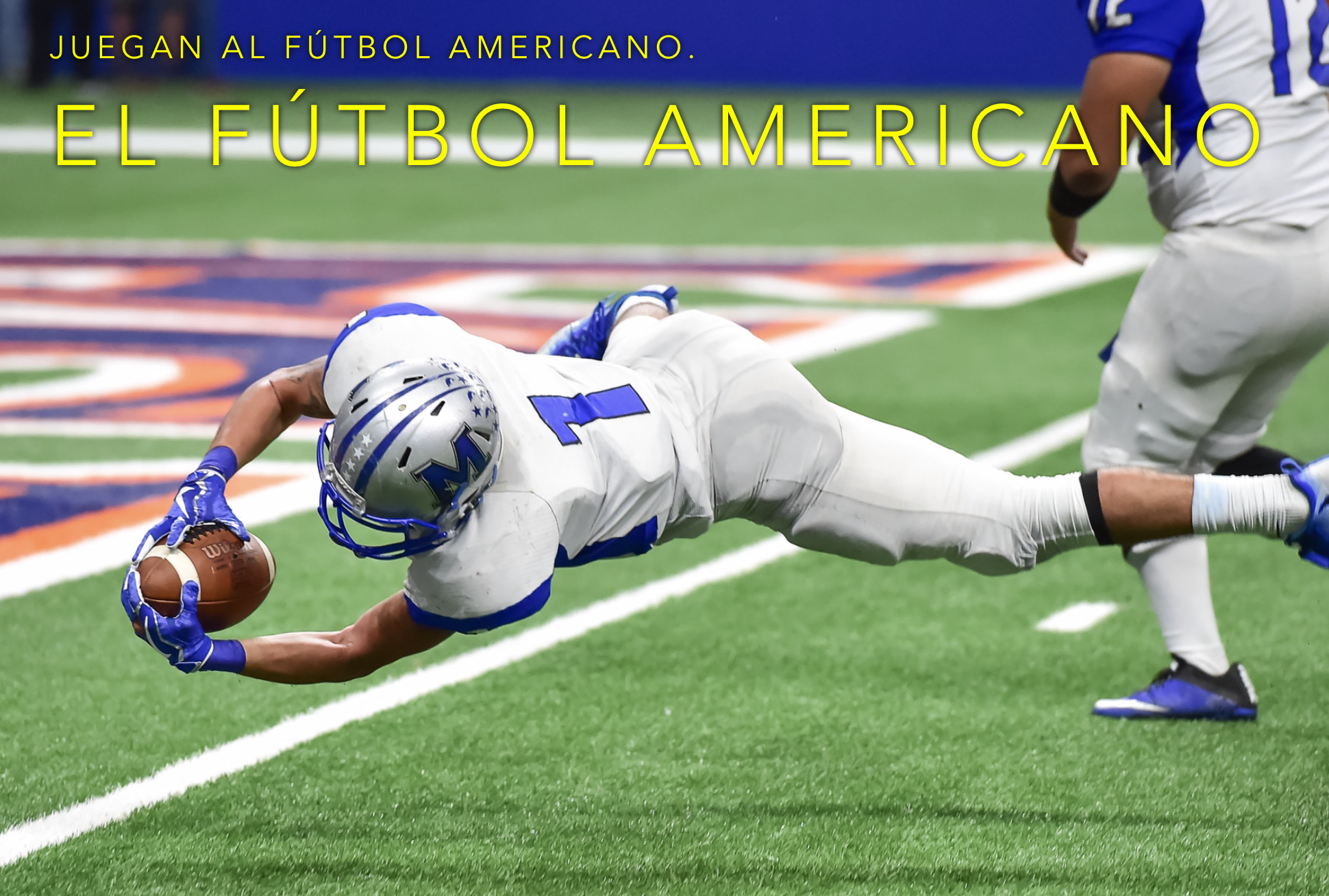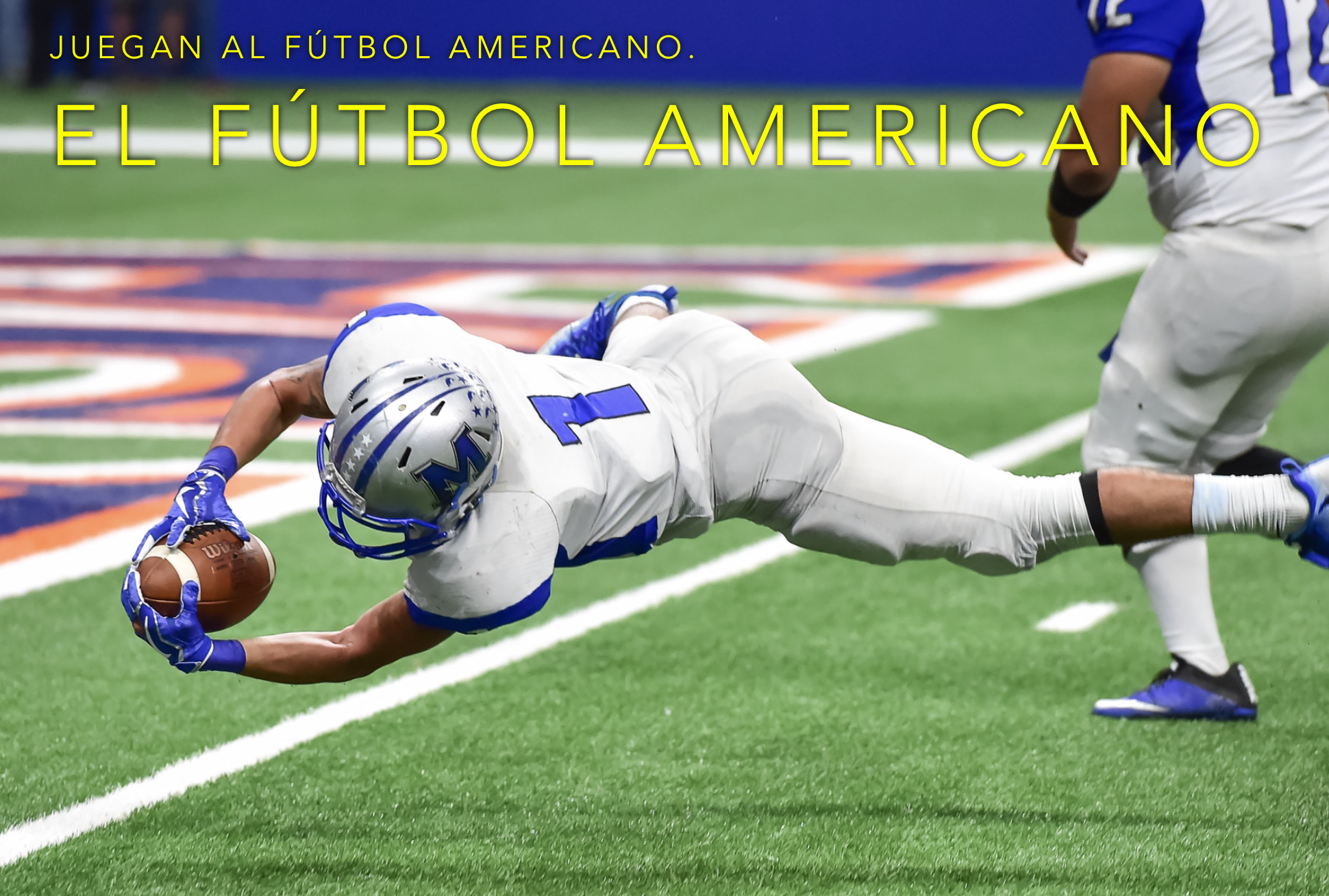 Los pasatiempos
A Powerpoint to Introduce Some Popular Pastimes in Spanish.
Suggested Use for the CI Classroom
Use this slideshow to introduce a small number of popular pastimes

Discuss the slides in class slowly and comprehensibly, but don't spend too much time on each slide. Just as long as attention allows.

Incorporate pastimes into stories and conversations throughout the year, perhaps on Fridays during "What're you doing this weekend?" time.

Additional information
Many beautiful slides

Fully editable slideshow
Related Products